Choose Merhi group for your partial demolition requirements
For challenging, and often delicate, partial demolition work, the fact that we can bring our two decades of experience to the project, is vital. When you add this knowledge to an unmatched commitment to safe practice, an understanding of both time and budget constraints, and a complete post work clean-up, you have the reasons why so many of our clients use us on a regular basis and recommend our services to many others.
We are also extremely passionate about maximising recycling possibilities (with an 80% achievement level). Our Merhi Group team sort, strip and salvage.
We are a fully accredited company, with up to A$20M public liability insurance, and we are registered with the Victorian Building Authority.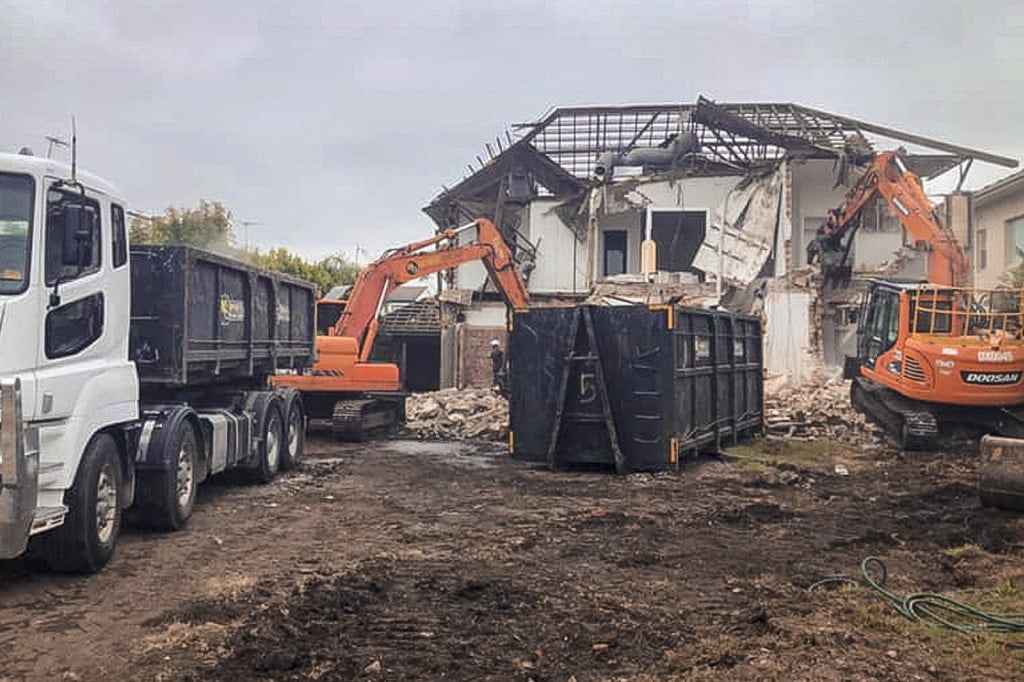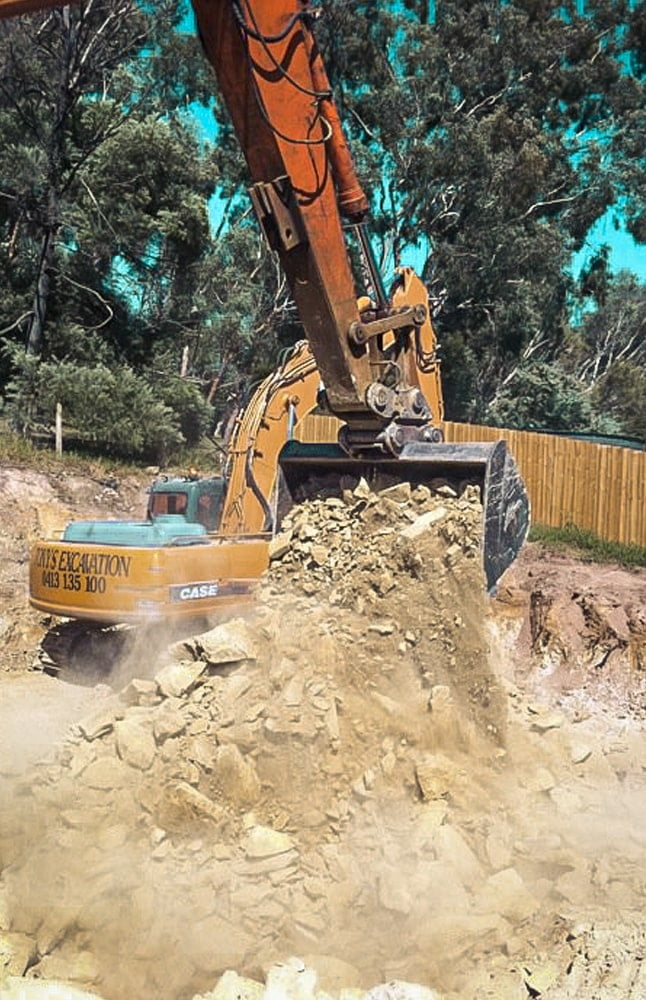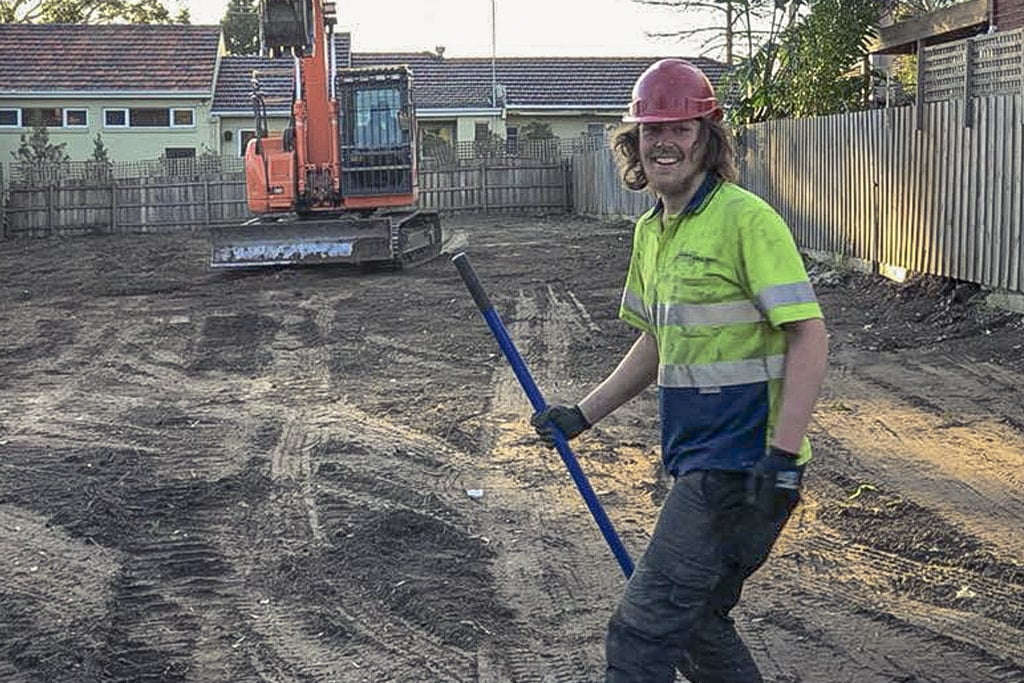 Expert partial demolition in Melbourne
With Merhi Group, you will open yourself to the most efficient, expert, and safest demolition experience in Melbourne. We bring in the expertise that we have acquired while undertaking partial demolition projects of all scales and kinds and direct it all towards providing you with flawless demolition service, every time. From residential, industrial to commercial partial demolition our experts specialize in it all and therefore are all equipped to offer assistance and fulfill each and every partial demolition need of yours.
We are a trusted company, bent towards offering holistic assistance covering all aspects of your demolition process. From the moment you choose us as your partial demolition service partner, we will offer end-to-end project management services starting from helping you acquire the demolition permits from the council, undertake security checks, take adequate noise control measures and also clean up your site of any demolition waste. We work with a goal of maximizing client satisfaction and for that, we undertake all the work with the utmost care, and therefore with us, inconveniences of any kind would never come knocking at your door. .
Why choose us as your partial demolition specialists in Melbourne?
By choosing us as your partial demolition partners in Melbourne, you entrust your work into expert hands that will keep any mishappenings at bay. We offer only the best and efficient service and abide by all the Victorian Safety Regulations and Standards to ensure that nothing comes in the way of your future plans for your home or workspace.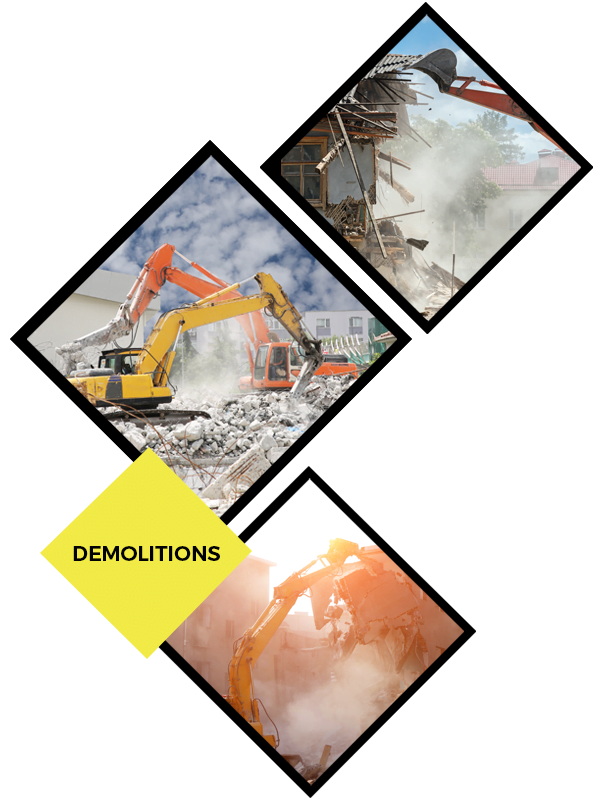 Why opt for partial demolition?
When it comes to renovating an existing space without demolishing it completely, partial demolition is the best option that you find yourself with. Partial demolition is about breaking down a part of your residential or industrial space to pave way for some renovation or upgrade. It is quite a popular demolition option when:
You wish to make only minor changes to your home or workspace without having to spend a lot.
You plan to renovate only that part of your building that is in need of renovation. For instance, in case a part of your house is falling apart while the rest of the structure is in good condition, you can renovate that particular part rather than tearing it all down and building it anew.
Your building doesn't have enough space and you wish to extend the area.
While partial demolition is an economical and smart choice, this process is a bit tricky and more complex than a competitive demolition project. But you can entrust us with your partial demolition work as our team of experts always goes that extra mile to ensure that the life of your structure under work is not compromised in any way. So, get in touch with us today and avail yourself of the best partial demolition service in Melbourne.